Living in Salt Lake City certainly has its perks, explore the Wasatch Mountains and submerge yourself in the Utah nature. Or explore the culture rich downtown. At Highland Terrace we offer for you to be at the heart of it all!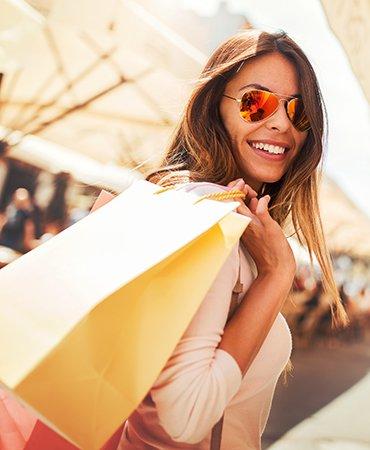 Shopping near Highland Terrace!
Quaint & Charming shops line the streets all around Highland Terrace in Salt Lake City!
Barnes & Noble
Natural Grocers
Whole Foods
Awakening Heart
Commerce & Craft
Sugar House Shopping Center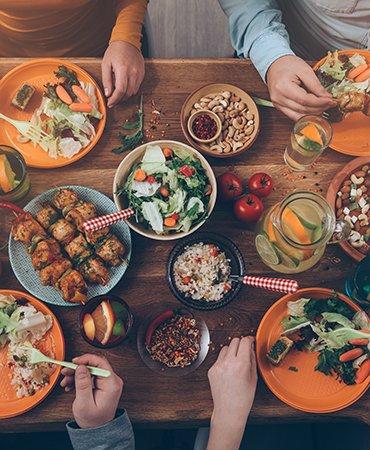 Dining in Salt Lake City!
Something to satisfy any palate can be found right outside your door!
Sugar House Coffee
The Soup Kitchen
Wasatch Brew Pup
Mellow Mushroom Pizza
Millies Burgers
Sugar House BBQ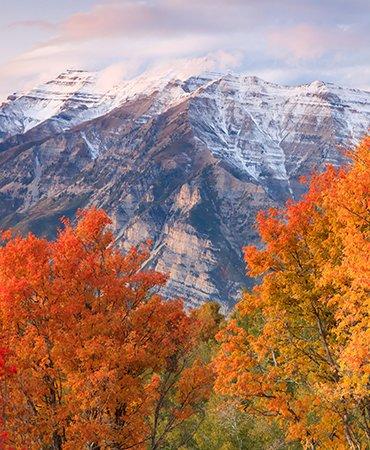 Salt Lake Living Recreation & Entertainment!
Experience the things that make Salt Lake one of the greatest places on the planet!
Campfire Lounge
Big & Little Cottonwood Canyons
Millcreek Canyon
Sugarhouse Park
Liberty Park
Downtown Salt Lake